Feeling Bored?? That's why you landed up here. This article will undoubtedly aid you a lot in exploring some of the best horror web series to watch in 2021. This blog consists of some of my personal favorite web series. Make sure you read the blog completely for a better and a deep understanding.
List of Best Horror Web Series to Watch in 2021 are:
---
Deathnote (TV Series 2006-07)
---
Death note is a Japanese anime horror web series. The story revolves around a teenage boy named Light Yagami, who discovers an enigmatic notebook cited as "Death Note", which belonged to the Shinigami named Ryuk.
Deathnote offers its user a supernatural ability to kill anyone whose name is written on its pages.
GENRE– Horror Supernatural, psychological thriller, mystery.
RATINGS -⭐⭐⭐⭐⭐(9/10)
Watch for FREE: 9anime
" It's time to change, I have the power to make the world to make people better, and I am not afraid to use it, I am not afraid to kill anyone it entirely depends on me I just need a name, face, pen and this notebook"

-Light Yagami
Reasons to watch Deathnote
If you are a bug of anime and want to exlpore horror genre in anime,go for it
Even if you are not a great fan of anime I recommed you to watch it beacuse it has various mysterious and interloping ascepts for a horror fan
You also get know about the Japanese Urban legend Shinigami – " God of Death" or "death spirit" which is like an icing on the cake for any horror fan.
According me Deathnote effortlessly explains the peculiar characateristics of current scenario where we only interested in getting the outcomes , rather than thinking the way which we have choosen is right or not.
Brownie point-The human whose uses this book can neither go to heaven nor hell
---
Dark (TV Series 2017-20)
---
So when I talk about Dark, it took me so much time to understand it completely, I would only recommend this Netflix German horror web series to someone who has an abundance of time to watch all the set of 3 series simultaneously because if you only watch one part at a time it will become difficult for you to understand the story of second part because this enthralling series consists of numerous interlinks
GENRE– Science-fiction, Supernatural, psychological thriller, mystery.
RATINGS-⭐⭐⭐⭐(8.8/10)
Where to Watch: Netflix
"The beginning is the End and the end is the beginning"

-Dark
Reasons to Watch Dark
Dark beautifully explain the concept of time paradox , Quatum entanglement ,infinity, time travel and parallel universe
It is sci-fi based thriller web seiries divide in 3 subsiquent parts available on netflix.
Dark is for someone whose loves sci-fi based thriller series.
"You and I are perfect for eachother never believe anything else"-Dark
---
ASUR (TV Series 2020 – )
---
ASUR – Asur is an Indian crime thriller web series, the story holds a mystic touch from Indian mythology.
The story revolves around heinous killings by a psychic murderer who claims himself as ''Kali – the king of Kalyug"and acclaims that he will force God Vishnu to come on earth by performing such killings. In general, he challenges God to come on earth, here the killer has a mindset that Devil should rule the world.
The CBI finds themselves caught in a cat-and-mouse situation with this brutal serial killer.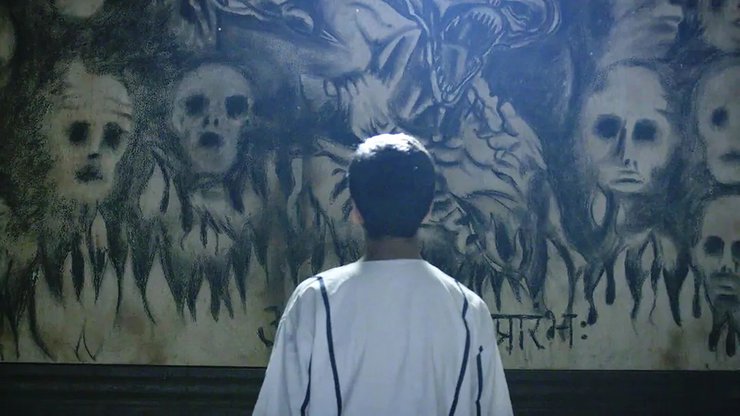 GENRE-Crime, mystery, thriller.
Ratings-⭐⭐⭐⭐(8.5/10)
Where to Watch: Voot
"The devil resides in each one of us"

-Asur
Reasons to watch Asur
No 1 "the cast"-The cast of Asur has done a phenomal job ,the story is expectional with hidden facts.
There are various movies and stories that are based on the concept of the battle between "the good and evil." but Asur stands apart because of it distinct story. It beautifully explains and clarifies the battle between "the good and evil." and leaves you in a awe
Asur is available on voot select below by clicking on the icon you get a view in the trailer
---
Sweet Home (TV Series 2020)
---
Sweet Home: Sweet home is a South Korean television series available on Netflix. The story revolves around a sudden apocalypse taken around the globe where everyone is getting affected by a weird kind of disease. This disease arises because of human desires. Anyone who is been infected by this disease gets converted into a savage monster.
GENRE-Horror, Apocalyptic-fiction, K-drama
Ratings-⭐⭐⭐⭐(7.4/10)
Where to Watch: Netflix
"It's not a disease, It's a curse"

– Sweet Home
Reasons to watch Sweet Home:
Sweet home depicts the recent situation very efficiently
It throws light on the Human desires and the need to limit it and controll it
It has faboulous special effects and great performance by the cast
---
The Haunting of Hill house (TV Series 2018)
---
The Haunting of Hill House is an American drama web series. The story revolves around a family who moves into a mansion to renovate it and sell it and start experiencing sudden unwanted activities such that it leaves a traumatic effect on each one them even after leaving the mansion, it follows like a curse everywhere they go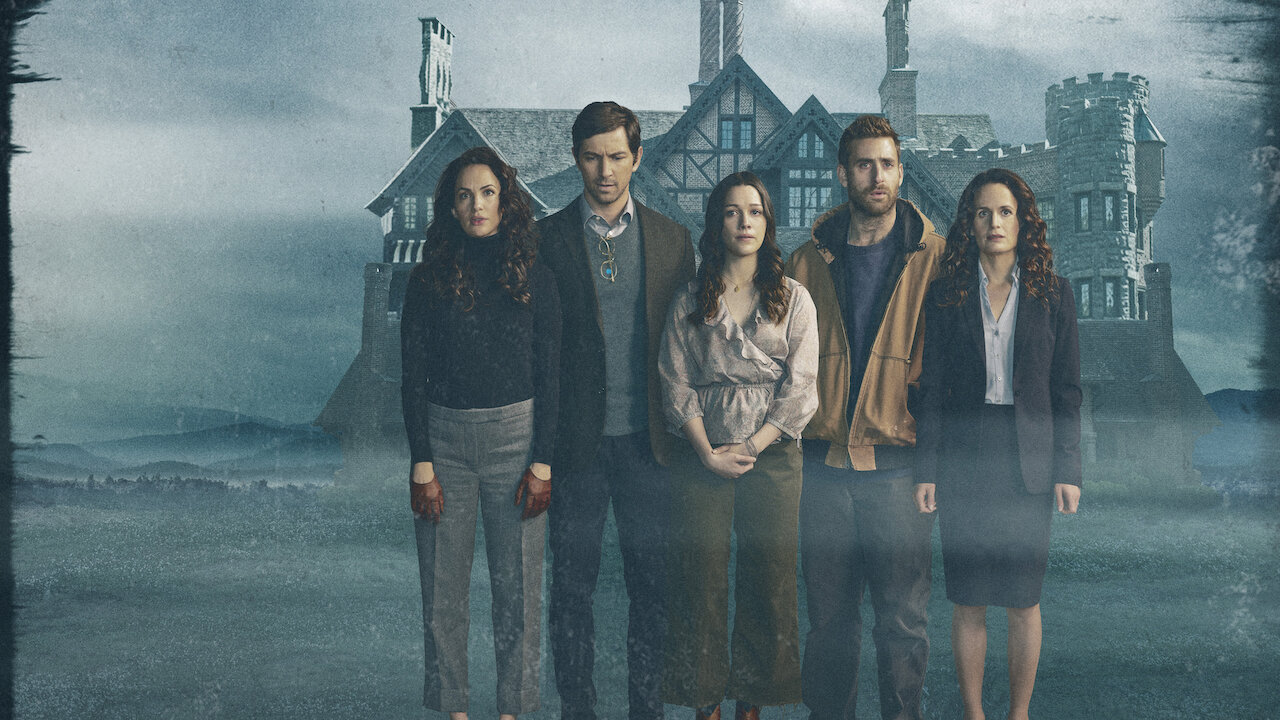 GENRE-Horror, Horror-fiction, Supernatural
Ratings-⭐⭐⭐⭐(8.6/10)
Where to Watch: Netflix
''Those who walked there ,walked together"

–The haunting of hill house
Reasons to watch The Haunting of Hill House:
The haunting of hill house is an excellent example of perfect horror-thriller web series, it uses a concept of time paradox
Here the horror doesn't comes on your face,it follows you like an ineluctable dread where ever you go
Nobody ever dies in the hill house they live forever
---
Please let me below in the comments section whether this blog helped you to get rid of your boredom or not!!!