There are over 7000 languages in the world, and learning at least one of them will substantially benefit you in life. Although it has been proved that children learn a second language more easily than adults, it is never too late to learn. Effort and perseverance are rewarded handsomely.
I am sharing this from my experience when you learn a new language, you not only learn different words for the same meaning, but it also allows you to gain a better understanding of that culture.
You can think from various perspectives and definitely, it helps in communicating with someone native from that language comfortably.
Learning does not have to take place within the four walls of a classroom; it may happen anywhere, at any time.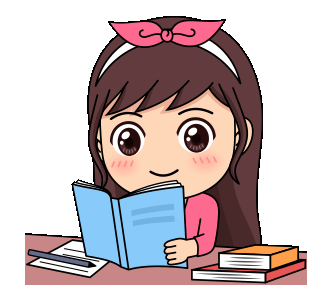 I began learning German during the pandemic, and I must say it has helped me a lot in my overall personality development. When I first began learning German, I came across a number of words that we use unknowably in our day-to-day life as natives of the German language.
I got to know about the beauty of Germany, its cultural heritage, flora, fauna, its history, and many things.
Also Read | How to get an Internship: A Guide for College Students
In fact, learning something which you love, helps you in understanding your personality more efficiently. When I began studying a new language, it gave me the motivation to learn something new every day.
Everyone has different definitions and ways of learning but I believe one should do what they love to do.
Learning a new language is an achievement anyone can be proud of and is extremely satisfying. Once the hard work and effort have paid off, you will experience the many benefits of learning a new language and have newfound confidence.
Learning a second language may make it easier for you to acquire a third language, and so on, allowing you to expand your horizons.
In a nutshell, I would like to summarize that learning a new language will bring a lot of benefits.
In the end, I would like to conclude my blog with a quote
Vielen Dank für das Lesen meines blogs - (thankyou very much for reading my blog) !!!
Lese weiter lerne weiter!!!
[crp]